Reduce costs
Having a single organization wide video library you can reduce cost and precious time as content is easily found and can be made available to everyone. Videos can also be used in new productions, saving the effort of refilming. Internal communication becomes better and faster, as there is no more need for writing lengthy emails. Simply tell everyone in a video and they will get the message. Did we already mention that there is no limit to the number of videos or times your team views them all for a fixed price?
IT helpdesk reduces contact moments.

By screencaptureing the solution and sharing the video on Motial. If someone asks the same question, your response is ready. When people know where to find your video's, they may even search for it before asking you.

Fewer trainers needed

Videotape trainings video's and you'll need fewer trainers travelling around.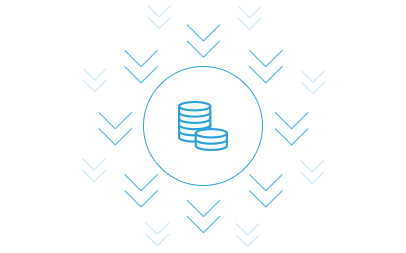 Clear internal communication
A picture says more than a thousand words. How many pictures are there in a video? Videos are more engaging and rapidly become the preferred way to communicate. With the Motial platform you are certain your videos reach everyone inside your organization easily and securily, even with subtitles in their own language.
The CEO's vision

Let everybody know where the company is going. It will help to engage and motivate the company

Internal campaigns

Efficiently communicate internal campaigns like safety week

Corporate social responsibility

Show everyone what the company is achieving with being socially responsible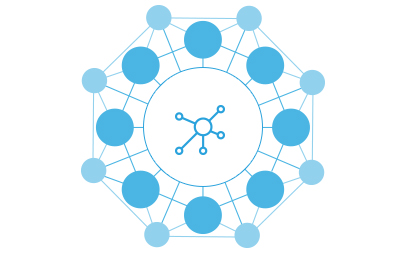 Share & Collaborate
Sharing videos will reduce the need for specialist to be on the scene. Everyone can share knowledge or experiences wherever they are.
Experts opinion

Enable employees show to experts what they encounter in the field without them being present. With comments potential solutions could be discussed.

Secure knowledge
The power of video is that you can view it over and over again. If you store it, you'll create a database of knowledge.
What was said again?

Watch a focus group session, meeting or pitch again so you can retrieve that one idea you forgot.

Sick, New or Absent

Without taking up team members time, get detailed status information of a project.